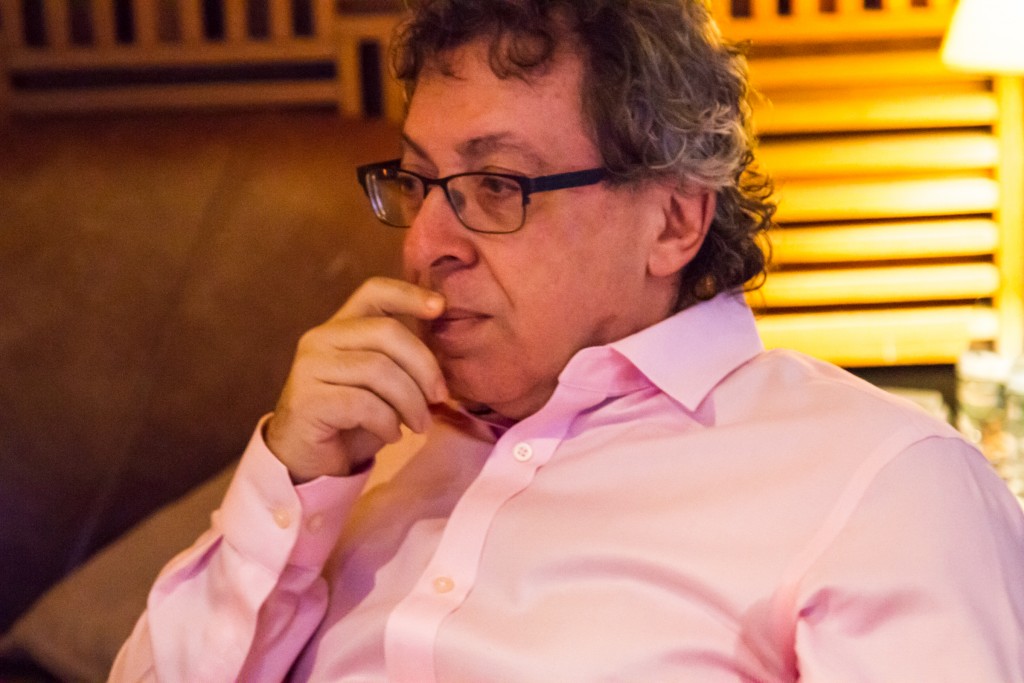 I work with composers around the world that have, for the most part, already graduated from music school and have entered professional life. For reasons that are difficult to understand, many composers today (and there are lots of them) are very different than the composers of the prior century, who would  consider their music degree as the starting point for learning, not the end.
There are few outlets and opportunities in the world for more advanced compositional guidance. Note that I do not make use of the word "lessons"; presumably lessons have already occurred by the time composers have already graduated. But guidance and refined composition techniques is what many need, and sometimes seek.
I am one of the few that provide such guidance (yes there is a need for more) to those that seek to learn more and improve their skills for composing great music, and in any genre.
To accomplish this, guidance is individual and customized, weekly to monthly. Communications are generally over Skype. Scores are shared in two ways. Skype screen sharing, and for those that have Sibelius I encourage use of the Sibelius cloud sharing feature, which is free and powerful for modified scores between sessions.
Participants are discouraged from submitting orchestral and large ensemble pieces. The focus is on content, not sound design, so short pieces for minimal instrumentation is encouraged.
Please contact me directly at stringsandbrass@gmail.comwith a description of your needs, budgetary considerations, and sample scores. Mp3's are welcome.
"What becomes immediately apparent while one observes Mr. Lebetkin teaching a group or an individual student is his in-depth command of music theory and compositional techniques. He was able to respond quickly to their compositions and offer immediate solutions for improvement. He challenged our students in a positive manner and made himself available to them outside of the sessions." Chairman of the music department of a major college in the USA.